"

What sets Matthew From The Colonies apart from other performers is his heart. When he performs, he is 100% invested in that moment. In the spirit of working class wanderers like Springsteen and Seeger, Matthew is genuine force for honesty and truth in a medium that can lack so much of it."
— Jesse Davidson - AV Press
Matthew from the Colonies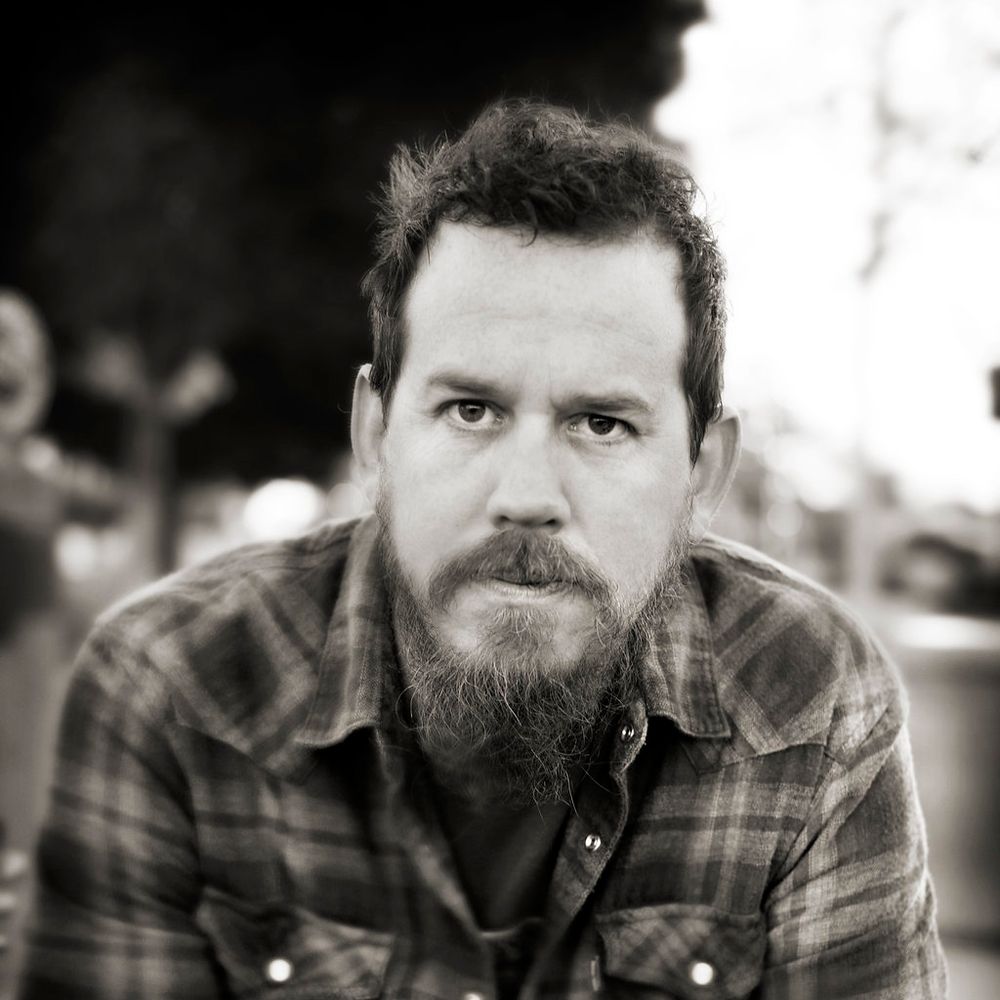 His Story
Matthew from the Colonies is the project from the solo artist Matthew Allen.

Hailing from the northern L.A. county town of Lancaster, songs of heartbreak, hope , love , loss and redemption seem to flow seamlessly and naturally from the guitar. With a blend of Americana and the sounds of the 60's and 70's California folk movement, steeped in old country and western music this singer-song writer has found his niche in coffee houses, bars, festivals and stages around the country.
A veteran of over half a decade on the road and on stages, Matthew has played in a majority of the US states. And with a growing tour schedule and fan base, the best is only yet to come.
Press Photos